Print Offset working in Printing Business since 1990. A dream of Mr. Manish Javiya (Director of Print Offset), to provide quality printing to the clients.
We are Print Offset. Since our establishment in the year 1990, we have been offering high quality print services all across Gujarat. We work with the objective to offer premium and superior printing services combining quality and affordability. On-time delivery at competitive prices remains our specialty. Our clients prefer us for our highest commitment levels, innovative thinking and delivery within deadlines. More than a printer, we are preferred for our distinguishing advice on design development and collateral printing.
Although our client lists include the creme business organisations of Gujarat, all our clients receive equal consideration and attention throughout the project. Our establishment is complete with infrastructure with latest technology and techniques. Our expert professionals offer the best services offering complete commercial pre-press, printing and post-press work. We would be glad to serve you for complete cycle of work including corporate brochures, catalogue, leaflets, danglers, annual reports, calendar and more.
Who Is Print Offset?
Print Offset is working in Printing Business since 1990. It was started with manual press, manual screen printing jobs. Today we have the world class technological machinary and value provider staffs who are creating and providing the best services to our clients.
We are providing printing services like below products as well as we are open to all kind of printing services.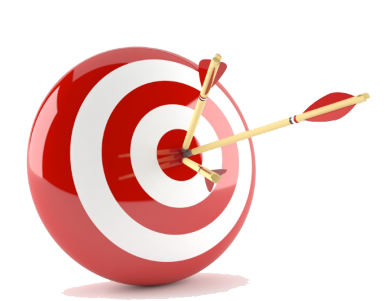 Our goal is to be the Leader in Printing through consistent improvements in quality, technology and services. The philosophy of Print Offset is excellent quality and service at good prices. In tune with this philosophy Print Offset believes in acquiring the latest technology and equipment to offer the best solutions for commercial offset printing and to its clients. Our latest technologies enable us to produce quality with economy.
Our Esteemed Services at Glass
Digital Printing Market at Gujarat 80%
Print offset Worked 70% of Gujarat work
Other Services with Printing : 40%
Brocher Design and Printing : We worked for 90% projects in Gujarat